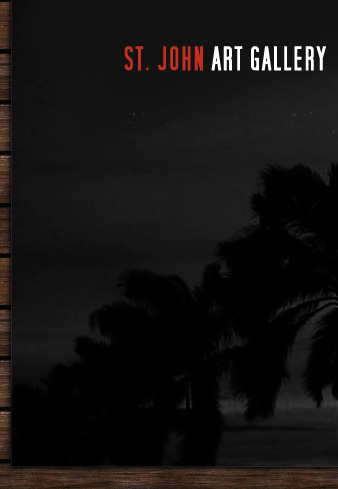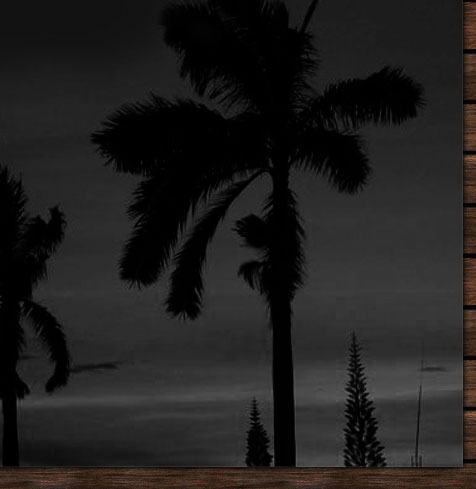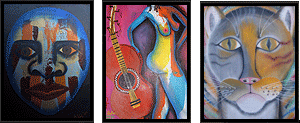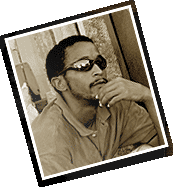 Welcome to St. John Art Gallery.

Feel free to endeavour the unique and free-spirited
world of Belizean artist St. John.

Everytime he combines canvas and colors, a new
little piece of frighteningly catching art is going to
happen. The artist interprets his motives in a very
contemplative, but also positive and colorful, just exciting way.

Coming from the Caribbean, he is very aligned with the nature and the
people's lifestyle, also putting his everyday impressions and thoughts in
abstract paintings.