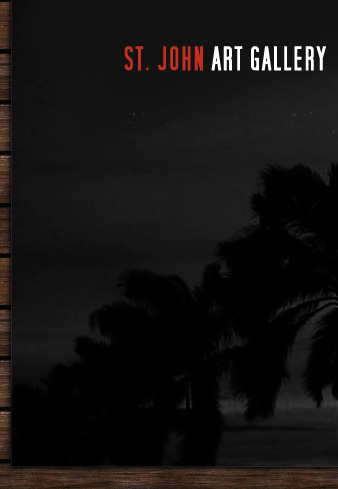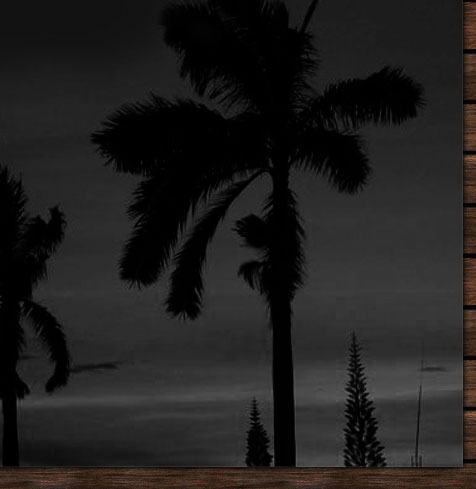 Here you see some examples of St. John's outstanding artworks.
If you are interested in purchasing one of these amazing pictures, please fill in the contact form.
I'll do my very best and promise to fullfill your wishes, but please notice that cooporating
with a less developed country necessitates a little endurance and empathy.